Ever wonder where you would go for your honeymoon? Here are some of our best and popular travel destinations for couples on a honeymoon this 2019: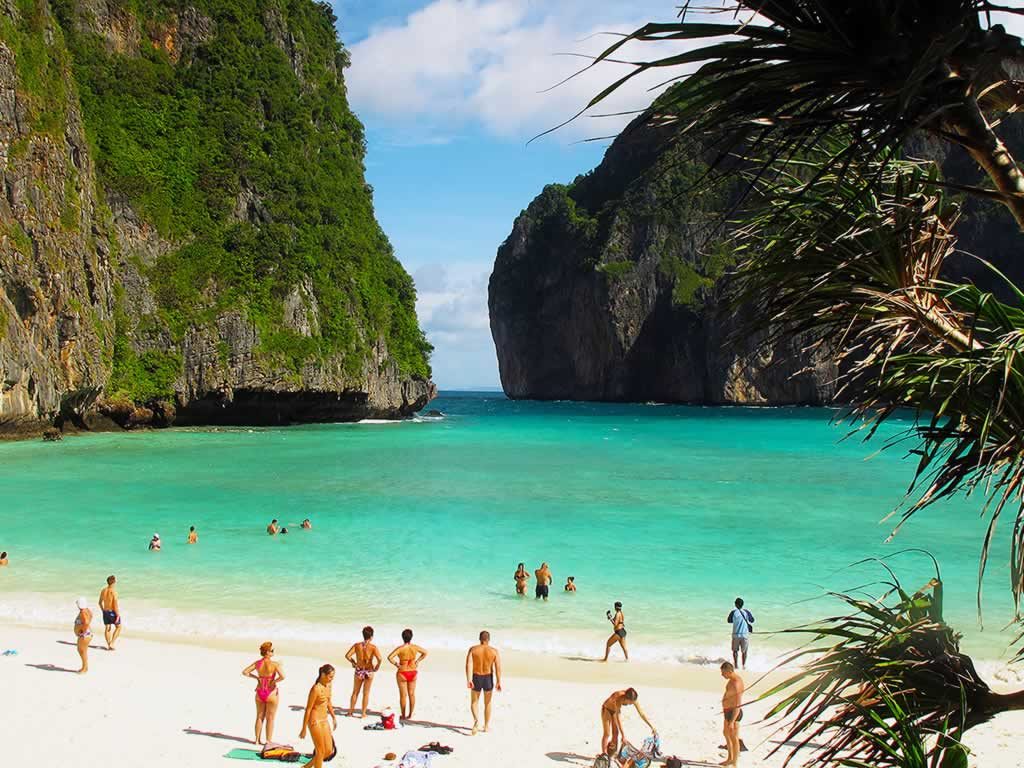 Koh Lanta – Thailand
If you want an uncrowded island that provides an array of beautiful beaches, then Koh Lanta is for you. When in the province, you can visit Khao Mai Kaew Caves, Lanta Old Town, Klong Dao Beach, and Ko Lanta National Park.

Ubud – Bali
If you want to save money but still want to go to an unforgettable honeymoon location, then Bali is the right place to go. This secluded town called Ubud is the middle of a peaceful jungle which can really be a romantic location as you will be away from many people.

Langkawi – Indonesia
Langkawi has the most gorgeous beaches in Malaysia and is perfect for your once in a lifetime honeymoon. You can visit the Langkawi Sky Bridge, ride the Langkawi Cable Car, and visit the Underwater World.

Koh Rong, Cambodia
For newlyweds who want to have total privacy and want to have a total romantic time with their loved ones before they become totally busy with marriage life, Cambodia is the perfect place. This island in Koh Rong is your dream destination. You and your new partner will enjoy time snorkelling or scuba diving and just enjoy a quiet and relaxing time at Long Beach.

Sunshine Coast – Australia
From its charming beachside to its pleasant climate, Sunshine Coast has it all and can be a perfect romantic getaway you newlyweds want. Perfect time to visit is from May to November and while there, you will be able to enjoy the many offerings this beachside has to offer.