As one of the most popular destinations in Europe, Barcelona is home to millions of residents who love the stunning beaches, warm weather, rich culture and architecture.
So how do we think you should spend a perfect day in Barcelona? Read on to find out what our well traveled Australian friends would recommend.
Take a free walking tour
Walking tours are a great way to get to know a city while learning about its history. 'Sandeman's' and 'Free Walking Tours Barcelona' are the two best options to kick off your day and help you get a feel for Barcelona.
Visit the Barri Gotic
Barcelona's old Gothic Quarter features narrow, winding streets and plenty of historic buildings. From here you can easily access the Barcelona History Museum and The Grand Royal Palace, home to the kings of Aragon.
Barcelona Cathedral
A short distance from the above spots, the Barcelona Cathedral was built during the late 13th to early 15th centuries and is a fantastic site to see for the small €7 entry fee. Anyone who loves architecture can't miss seeing this!
Park Güell
Spend the afternoon outdoors in Park Güell, a 45-acre garden complex and World Heritage Site. The main terrace is surrounded by a long bench shaped like a sea serpent, which is perfect for a photo op! From here you can go to La Sagrada Família, a church that has been under construction for over 100 years and is an amazing piece of detailed architecture. This is an absolute must-see; it's breathtaking.
Spend your evening watching flamenco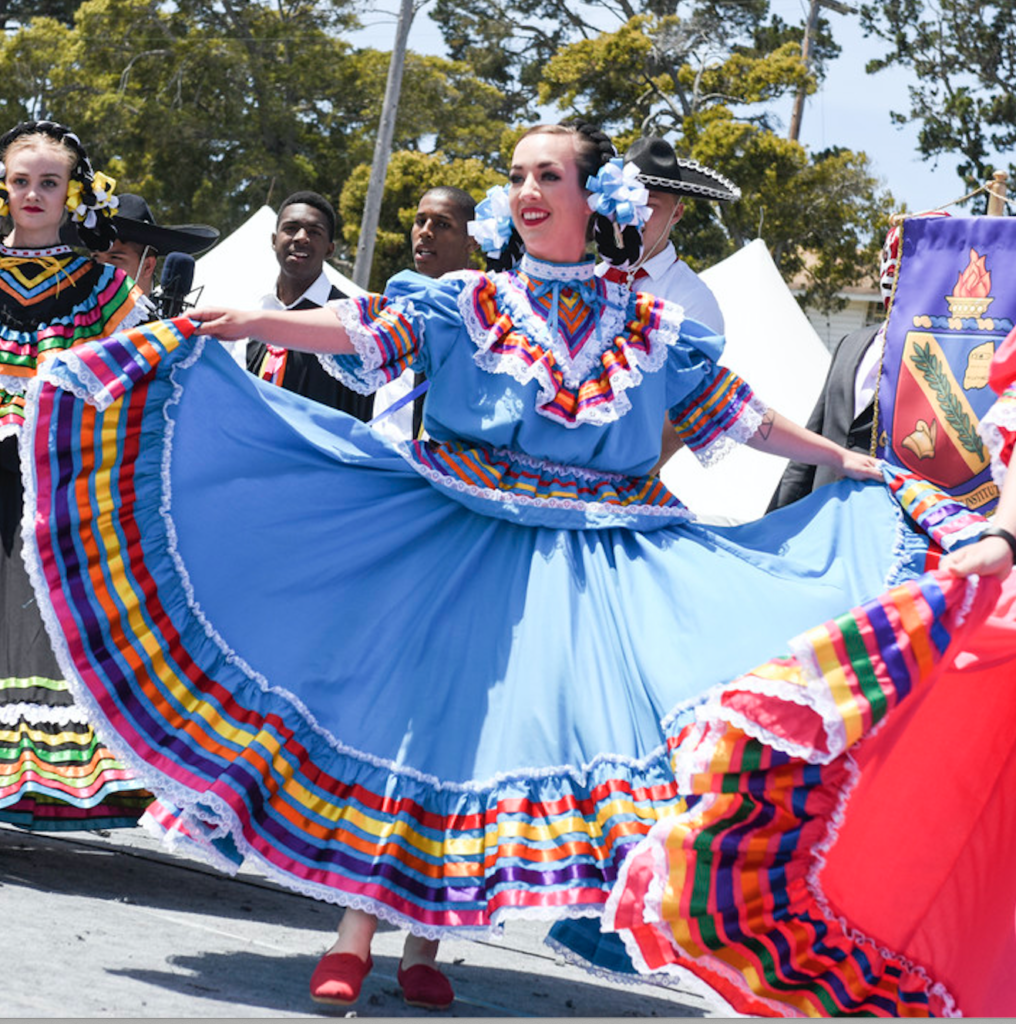 You can't visit Barcelona without watching some flamenco dancing! Head to Los Tarantos, Barcelona's oldest flamenco venue, for a 30-minute show, or Palau Dalmases, the most stunning flamenco venue in Barcelona. This palace has amazing décor and architecture, and even includes a drink with your ticket.
Allium Restaurant
For dinner, head to Barcelona's best natural food restaurant, Allium, which only uses local ingredients. This well-priced establishment has a rustic feel, and the staff are always lovely. This is a great place to get the true Barcelona experience of great food and great hospitality.
This list is just a small part of everything Barcelona has to offer, but if your trip is only a short one, it's a great way to see the best of Barcelona. We guarantee you'll fall in love with this incredible city.